Hyundai Full Synthetic Oil Change Tampa FL
Courtesy Hyundai of Tampa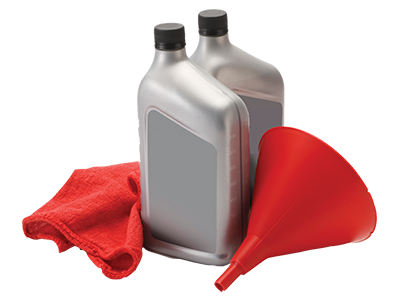 Full Synthetic Oil Change Coupons & Discounts at Courtesy Hyundai
Synthetic motor oil is designed to be the highest quality motor oil available for your Hyundai car or SUV. However, many car owners are still not sure of what synthetic motor oil is or what the benefits of using synthetic oil are. Full synthetic motor oil is created from chemical compounds and the formulations allow scientists to create motor oil that at a molecular level that provide the best protection for your engine. This means a series of performance & protection you won't find in conventional motor that include a higher viscosity index, greater resistance to oxidation thermal breakdown along with reducing sludge build up. Synthetic motor oil helps keep your engine as close to new as possible for as long as possible. Contact our Hyundai dealership to learn more about the benefits of synthetic motor oil and other options for your next service.
Every oil change service at Courtesy Hyundai comes with a VIP Car Wash & interior vacuum.
Research other commonly searched services.
Brakes
Brakes are essential, so we make sure to use only OEM parts & certified techicians. We want to help you with your next brake service.
Tires
It's important to make sure your tires have sufficient tread. Safety is one of our highest priorities. Ask our advisors about tires today.
All Services
Our service center is here to serve you when you're in need of any type of auto service or repair on their vehicle. Consult our service team today.
Schedule Service Online Now
Use our online service scheduler and save time booking your appointment.