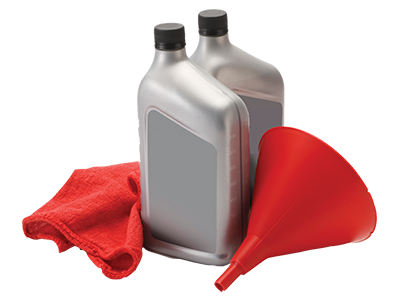 Conventional Oil Change Service
We're proud to welcome new and returning customers to Courtesy Hyundai of Tampa - we're offering a special focus on oil changes and general service to help your vehicle stay in the best condition possible on the road.
Conventional Oil Changes
An oil change is one of the most basic and vital service for your vehicle. Manufacturers, like Hyundai, recommend getting it done every 3,000-5,000 miles, but it's best to check your manual and with your dealer to find out the intervals that work best four your vehicle. In any event, depend on Courtesy Hyundai of Tampa for the best oil change specials in Tampa Bay! We offer a variety of oil change services to meet every customer's need and preference! Just contact your Service Advisor today to learn more.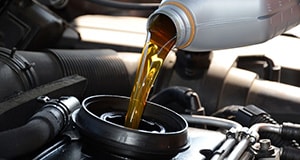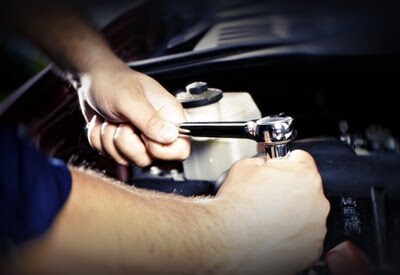 Customer Reviews


Courtesy Hyundai
3810 W Hillsborough Ave, Tampa, FL 33614
Conventional

High Mileage

Synthetic Blend

Full Synthetic

Good protection
Specifically designed for vehicles over 75,000 miles
Better protection
Best protection
Good sludge protection

Helps reduce oil
consumption
Better cleaning
Better cleaning
Good performance
Helps to replenish worn & potentially leaky seals
Better performance
Better performance


Helps restore lost compression
Protects in extreme temperatures
Protects in extreme temperatures




Better fuel economy
Better fuel economy
LEARN MORE
LEARN MORE
LEARN MORE
LEARN MORE
Best Oil Change Tampa | Fast Conventional Oil Change Near Me
Courtesy Hyundai serves, in addition to Tampa, the cities of Bradenton, Wesley Chapel, New Port Richey and Clearwater. Our auto technicians are certified to work on any brand, so definitely do not feel like you can only bring in your Hyundai car or SUV. If you have other vehicles you need serviced, definitely bring it to our dealership located at 3810 W Hillsborough Ave!
Tampa Bay Hyundai Oil Change Discounts | Tampa Oil Change Specials | Oil Change Deals
Our trustworthy team at Tampa Hyundai can help give your new, used or certified Hyundai the ability to run with a powerful engine like the day you bought it. We are proud to offer semi-synthetic oil changes (also know as synthetic blend) instead of conventional oil changes. Contact our service department today to learn more about these benefits.
Fastest Oil Change Tampa | Conventional Oil Change Discounts
Short on time? Let us help! Courtesy Hyundai of Tampa will get you in and out quickly when you need your oil changed. We also feature online scheduling, so you can come in at a time that works for your your busy schedule! You can also view our current service specials here!
Tampa Hyundai Sonata Elantra Accent Genesis | Tucson & Santa Fe Oil Change | Hyundai Oil Change Deals
Courtesy Hyundai of Tampa is proud to be a place where original equipment manufacturer (OEM) parts are used-all the time. To ensure the absolute best quality and that service meets Hyundai's standards, all parts are directly from Hyundai. Rather than worrying where your parts are coming from, not to mention their quality and the reputation of their manufacturers, you can rest assured that everything that goes into your fine automobile is straight from the company that manufactured it to begin with. At Courtesy Hyundai, everything remains authentic. We are sure that you will find the best oil change prices and oil change deals in New Port Richey, Tampa, Wesley Chapel, Bradenton and the greater Tampa area! Experience the difference and visit us today!
Hyundai Service Near Me | Auto Repair Tampa | Oil Change Deals Tampa FL
We know your time is valuble. That's why Courtesy Hyundai of Tampa, a new car dealership in Tampa, provides the fastest with our oil change services for your vehicle at the best prices. We also use semi-synthetic motor oil rather, rather than conventional motor oil to help improve your vehicle's performance and prolong its life. At our Hyundai dealership, your oil will be changed in a quick manner with a service department that provides a comfortable waiting area with many ammenities. The best Hyundai auto repair is nearby to Tampa from trained mechanics you can trust is right here. Let our Our discounts allow you to keep your vehicle working at a normal rate. At Courtesy Hyundai, we make sure your vehicle will last for many miles to come at a price you will love.