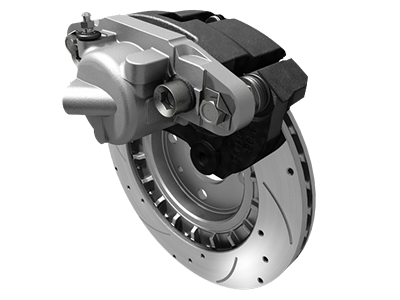 Brake Service
Take advantage of our front brake pad replacement special as well as many other service specials available to residents of the Tampa, FL area and beyond.
Benefits of Brake Service
Your brakes need to be in excellent condition at all times. Faulty brakes can put your life in danger. The importance of brakes cannot be overstated. Regardless of how far you will be traveling, your car needs to be able to stop on demand. Your vehicle will last longer if your brakes are serviced on a regular basis. Like all automotive issues, prolonging a repair will result in other problems. A screeching or grinding sound is a sign of faulty brakes. When the brake light is illuminated, your brakes need to be serviced before major damage occurs.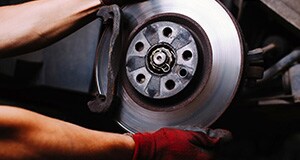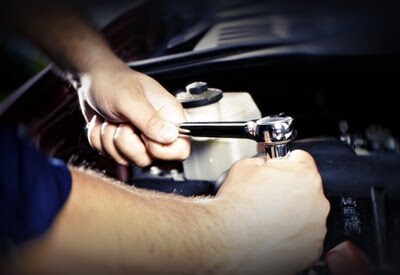 Customer Reviews


Courtesy Hyundai
3810 W Hillsborough Ave, Tampa, FL 33614
Brake Service Tampa | Brake Rotors & Brake Pads Tampa New Port Richey Wesley Chapel
The automotive technicians are certified professionals who regularly perform brake repair and replacement services. After removing the brakes, the technician will inspect the drums and rotors. The brakes will need to be replaced when the brake rotors are severely damaged. If the rotors are still in good condition, they will be machined and given a smooth finish. The technician will also check for cracks and holes in the brake lines. Leaks in the brake lines can cause the brakes to lose pressure, and the brakes will fail if they lose too much pressure. Having your brakes checked periodically will save you money on future brake services.
Brake Service | Hyundai Brake System FL
Original Equipment Manufacturer parts have the same quality as the original automotive part. Unlike parts manufactured by third parties, OEM parts are built to meet the original manufacturer's standards. We know the importance of quality brakes, and your safety is always our priority. Faulty parts can shorten the lifespan of your vehicle and endanger your passengers. There are numerous third party manufacturers, but they do not always build reliable parts. Our experienced technicians know quality parts will keep your vehicle in good condition. OEM parts will help you have a safer driving experience in the city and on the highway. 
*Front or Rear