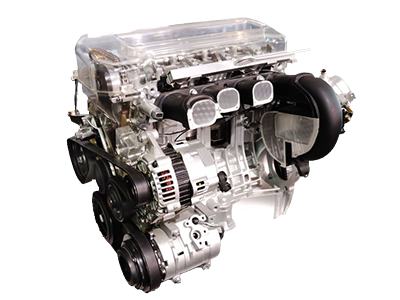 Hyundai Transmission Filter Tampa FL
Having a clean transmission filter is important to the operation of your vehicle. If it needs to be changed, don't do it yourself - see Courtesy Hyundai of Tampa!
Don't forget to change your transmission filter!
Transmission filters gather the dirt and grime that comes from operating your vehicle for a long time. If it's ignored long enough, it could have negative repurcussions on the way your Hyundai runs. Get your vehicle to Courtesy Hyundai of Tampa today for all of your transmission filter needs!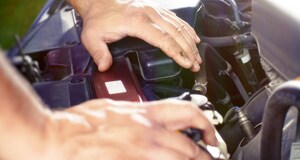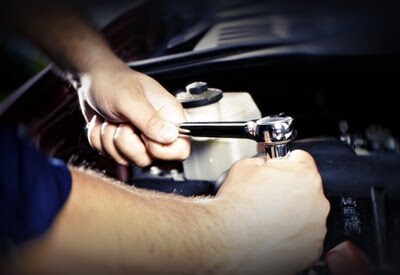 Customer Reviews


Courtesy Hyundai of Tampa
3810 West Hillsborough Ave, Tampa, FL 33614
Transmission Filter Replacement | Transmission Filter Cost Tampa New Port Richey Wesley Chapel FL
The transmission plays a hugely important role in how your vehicle functions. It's connected to the rear portion of your engine and transfers power from the engine to the wheels. Without a transmission in your Hyundai, your car cannot move. The transmission filter is a vital part of that system and is situated above the transmission pan and below a pickup tube that connects to the oil pump, which regulates the pressure of fluid in the transmission. The transmission filter functions as a sieve to collect contaminants like dirt and debris before sending lubricating fluid to the transmission itself. Without a transmission filter, debris and dirt can slip into the transmission and cause expensive damage or cause a transmission rebuild.
All transmission filters used by Courtesy Hyundai of Tampa are OEM certified. This means that the filters used have been designed to work with Hyundai vehicles. Don't risk using an aftermarket part that may or may not work; come to Courtesy Hyundai of Tampa, where we only use parts that are guaranteed to work with your Hyundai!
Clogged Transmission Filter | Hyundai Transmission Filter In Tampa
Over time, bits of metal that have flaked off from metal-to-metal contact, along with other dirt and debris, can make transmission filter dirty. Changing the fluid and filter is a quite messy and time-consuming job because few transmissions are equipped with a drain plug. That means the only way to reach the transmission filter and allow old fluid to escape is by removing the transmission pan. This is often in an awkward-to-reach area and requires special tools, which is why you may opt to consult one of our mechanics about the proper times to change out the transmission filter and fluid for your vehicle and enlist him or her to do the job for you if needed.
Courtesy Hyundai of Tampa is convenient to anywhere in the Tampa Bay area. Wherever you are in the Tampa Bay area, we invite you to stop by our state of the art facility on Hillsborough Avenue. At Courtesy Hyundai of Tampa, our Service Center strives to correctly diagnose and fix your vehicle the first time. This saves you hours at the dealership, money on unnecessary repairs or unneeded auto repair. We are proud to serve all Hyundai owners and are the best location to service your car, truck or SUV in Tampa, Wesley Chapel, Brandon, Clearwater and the greater Tampa Bay area. Contact our Service Center today to schedule your repair appointment