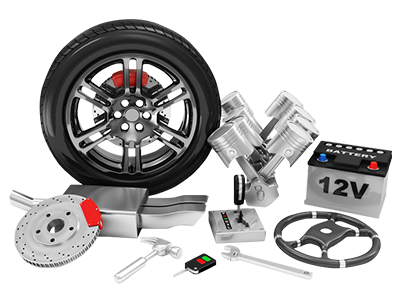 Hyundai Taillight Replacement Tampa FL
Make sure your headlights and bulbs are functioning properly! Bring your vehicle in to Courtesy Hyundai of Tampa today!
Taillights are important to keep you safe on the roads - make sure they're in working order!
Don't be stuck with burnt-out or non-functioning taillights at the wrong time. Your destination for the best headlight repair and replacement service is Courtesy Hyundai of Tampa - your trusted Hyundai dealer!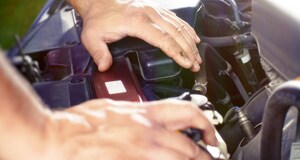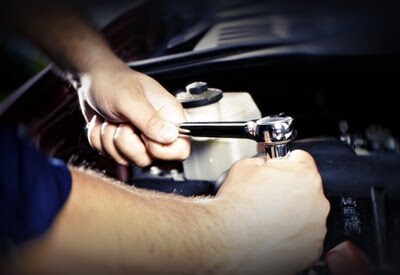 Customer Reviews


Courtesy Hyundai of Tampa
3810 West Hillsborough Ave, Tampa, FL 33614
Get Hyundai Taillight Replacement Service Tampa FL
When we make repairs to your vehicle, we want to ensure the best tools for the job are being used. That's why we use OEM (original equipment manufacturer) certified parts and tools. That means that the tools and parts we use to repair or service your Hyundai have been specifically designed for your Hyundai. No risking getting the wrong part with an aftermarket option - we understand that the parts that work best are the parts that were made for your vehicle.
Tampa FL Hyundai Taillights
The best bulb and taillight replacement for your Hyundai is Courtesy Hyundai of Tampa. Count on us for all of your service needs!