Hyundai Oil Changes in Tampa FL
Courtesy Hyundai of Tampa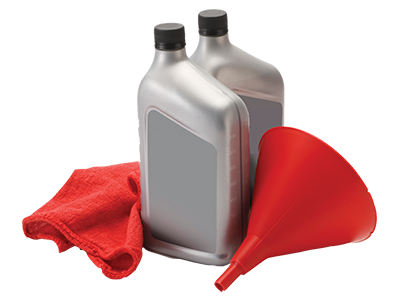 Best Price on Hyundai on Oil Changes in Tampa FL
The Courtesy Hyundai of Tampa team is made up of highly trained and certified professionals - our automotive technicians have a wide variety of experience with all makes and models of vehicles, and we're sure we can help you find a solution for any vehicle issues you may be facing. Changing your oil regularly is a tried and true method of stretching your car's useful lifespan to be as long as possible, therefore protecting your investment and helping your budget stay well within its limits. Neglecting to change your oil can lead to lower gas mileage and, in chronic cases, a worse lifespan for the engine and earlier needs for repairs. As one of the most complicated and expensive components to replace in your vehicle, the engine deserves plenty of care and preventative maintenance, and one of the best ways to extend its lifespan is by changing your oil regularly. Additionally, our customer support staff is focused on providing you with a pleasant experience throughout your visit - we'll aim to make your visit as quick and easy as possible!
Every oil change service at Courtesy Hyundai comes with a VIP Car Wash & interior vacuum.
Research other commonly searched services.
Brakes
Brakes are essential, so we make sure to use only OEM parts & certified techicians. We want to help you with your next brake service.
Tires
It's important to make sure your tires have sufficient tread. Safety is one of our highest priorities. Ask our advisors about tires today.
All Services
Our service center is here to serve you when you're in need of any type of auto service or repair on their vehicle. Consult our service team today.
Schedule Service Online Now
Use our online service scheduler and save time booking your appointment.