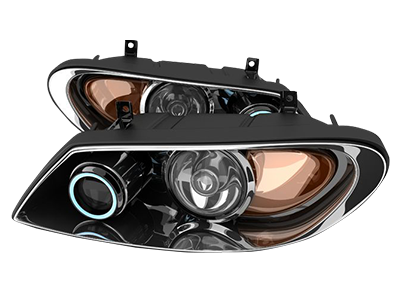 Hyundai Headlamp Restoration Tampa FL
See and be seen! Are you getting the most visibility possible from your lights? If not, it's possible your headlamps need to be restored. Make an appointment with Courtesy Hyundai today and depend on the team with the know-how to restore one of your vehicle's most vital parts!
Foggy headlamps can decrease the visibility given off by your lights. This is detrimental not only to the driver and how much he/she can see on the roads, but also to other drivers as well. Courtesy Hyundai of Tampa can easily remove the fog and dirt from your headlamps and ensure maximum performance for your vehicle's lights.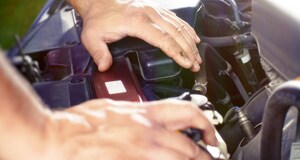 Courtesy Hyundai
3810 W. Hillsborough, Tampa, FL 33614
Hyundai Headlamp Restoration Service In Tampa FL
We are proud to use OEM (original equipment manufacturer) parts on all Hyundai vehicles. Any part that is used by Courtesy Hyundai on Hyundai vehicles are specifically designed for Hyundai vehicles, so no guessing with aftermarket parts. In addition, we provide service to many makes and models on the roads today, so if you don't drive a Hyundai, it's likely we are still able to provide service to you.
Get Your Hyundai's Headlamps Restored in Tampa
Courtesy Hyundai is trusted for the service level it provides to all customers. This includes any service customer, from the one who is in for a simple oil change, to a headlamp restoration, to a more advanced service like fixing or replacing an image. Trust Courtesy Hyundai of Tampa today and depend on our knowledgeable service technicians - many of whom have been working on vehicles for a number of years.