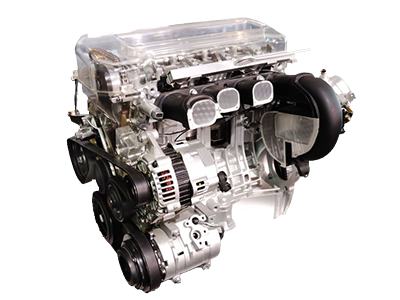 Hyundai Fuel Injector Service Tampa FL
Make sure your vehicle gets the fuel economy it's meant to get. This may include a fuel injector service and cleaning. Stop by Courtesy Hyundai today for a injector inspection and - if needed - service to get it back to optimum performance.
Have you noticed a decrease in your vehicle's fuel economy? It's likely that your fuel injector system isn't clean and needs service. At Courtesy Hyundai, not only will we inspect your fuel injector system and identify any issues that need repair, we will fix it right the first time and ensure your vehicle is getting max performance.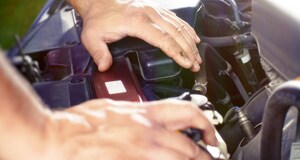 Courtesy Hyundai
3810 W. Hillsborough, Tampa, FL 33614
Hyundai Fuel Injector Service In Tampa FL
Courtesy Hyundai of Tampa is proud to use OEM (original equipment manufacturer) parts on all Hyundai repairs. This ensures that any part that is used for your Hyundai has been specifically built for your Hyundai. No aftermarket parts - your vehicle will get the service and attention it deserves. Even if you don't drive a Hyundai, we are still proud to provide service to many makes and models on the road today,
Hyundai Fuel Injector System Tampa FL
Courtesy Hyundai of Tampa is trusted for the service level it provides to all customers. This includes any service customer, from the one who is in for a simple oil change, to a headlamp restoration, to a more advanced service like fixing or replacing an image. Trust Courtesy Hyundai of Tampa today and depend on our knowledgeable service technicians - many of whom have been working on vehicles for a number of years.