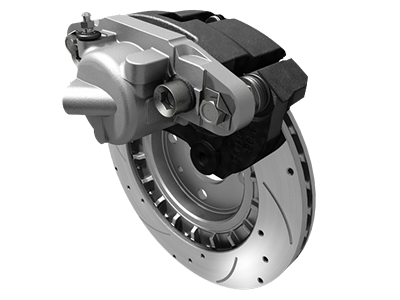 Off Hyundai Brake Rotor Replacement Tampa FL
Prevent grinding and scraping that you get with warped rotors! Come in to Courtesy Hyundai of Tampa for top-notch affordable, and efficient rotor replacement.
Bad brake rotors could cause prevent your vehicle from stopping in time, leading to a potential accident. Don't get caught with bad rotors! Courtesy Hyundai is here to help. Our professional, experienced team is here to take care of all of your vehicle services - not just the major ones, but the smaller ones as well. We also feature various specials to help you save money.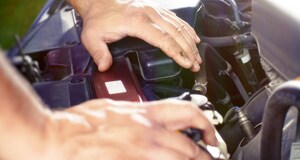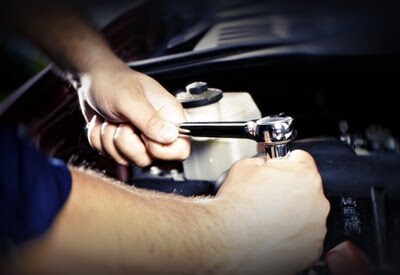 Customer Reviews


Courtesy Hyundai of Tampa
3810 West Hillsborough Ave, Tampa, FL 33614
Hyundai Rotor Repair Service Tampa FL | Brake Specials Near Me
Most drivers know that they need to perform a little routine maintenance to keep their vehicle in good, working condition. That may involve regularly getting or performing an oil change, multi point inspections, tire rotations, wheel balance, maintaining proper tire pressure and occasionally monitoring the levels of each of the vehicle's vital fluids. In terms of your vehicle's braking system, if you regularly check and flush brake fluid and change your brake pads, that should help with your brake rotors.

Brake rotors are an important component in the braking system that stops your vehicle. Brake rotors, also known as brake discs, are what your vehicle's brake pads clamp down on to stop the wheels from spinning. Some people may be surprised to learn that the brake rotors are just as important to stopping their vehicle as the brake pads are. At Courtesy Hyundai of Tampa, our dependable service technician team can replace your rotors quickly and easily. Come by today and see the Courtesy Hyundai of Tampa difference!
Brake Parts | Brakes And Rotors In Tampa, FL
Our technicians go through a variety of different training courses to have well-rounded knowledge about the brake systems on every Hyundai model. When you have a brake concern, we'll do a full inspection and give you a complete diagnosis of our findings. Whether we have to replace the brake pads, machine the rotors or replace other brake components, we'll take your vehicle out on a quality assurance road test so we're sure that the repairs fixed your issues.

Our Hyundai dealership is conveniently located northeast of Tampa International Airport. That makes us easy to get to from much of the area. Make us your first stop for all our brake replacement needs! Many auto shops are fine with fixing one issue at a time, which results in higher labor costs and lost time on the part of the customer. At Courtesy Hyundai of Tampa, our Service Center strives to correctly diagnose and fix your vehicle the first time. This saves you hours at the dealership, money on unnecessary repairs or unneeded auto repair.