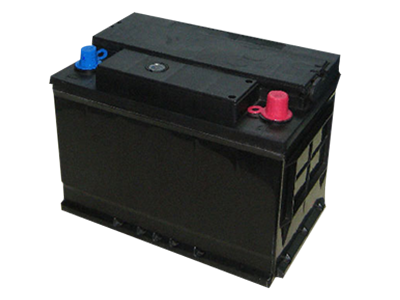 Battery Replacement Service
Replacing your battery leads to a more reliable and efficient vehicle, and it makes sure that you can depend on your vehicle for the longest time possible - no more false starts or inability to hold a charge when you've got a new battery in your vehicle.
Benefits of Battery Replacement
Replacing your battery helps breathe fresh life into your vehicle. If you've been plagued by the need to jump-start your car, frequent false starts, and charging issues, a new battery can help alleviate and even prevent all of these problems in one stroke. Additionally, replacing your battery as soon as it starts showing problems helps keep your vehicle dependable and reliable - with preventative maintenance, you'll make trips to the shop on your own schedule rather than being forced to react to an emergency situation!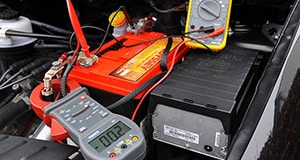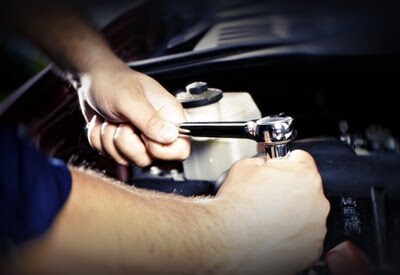 Customer Reviews


Courtesy Hyundai
3810 W Hillsborough Ave, Tampa, FL 33614
Best Battery For My Car | Battery Brands | Car Battery Service Near 
Brandon

,

Tampa

,

Wesley Chapel

,

Clearwater

,

St. Petersburg

Are you looking for a new car battery? Don't waste your time browsing through Walmart, SEARS, or AutoZone. Courtesy Hyundai of Tampa has a service department full of knowledgeable master techs who know that best car battery for you car. We stock the top car battery brands and offer car battery prices that are probably cheaper than you think. Our certified automotive technicians are focused on making use of their extensive training and expertise to give you the best diagnostics and service they can, just as our customer support staff is eager to make your stay in our shop an easy and enjoyable one. Additionally, our technicians' experience extends over all makes and models of vehicles, giving you the confidence and peace of mind that comes with a capable and experienced crew working on your vehicle.

Maybe you don't need a new battery. Our techs can diagnose any issue you may be having with your vehicle and help you determine when it's time to replace your battery. They can also tell if this issue is something else, like an alternator or a bad connection. Contact us today with any questions you may have or to find out the cost of a car battery for your vehicle. You can also schedule your service appointment online.
Battery Replacement Service | Best Car Batteries | Auto Repair Service Tampa
If you ever need more advanced repairs or replacements done, not just battery service or a new car battery, you'll also be able to have confidence in the fact that our team only uses the highest quality original equipment manufacturer, or OEM, parts available from Hyundai. OEM parts are held to a much higher and more consistent quality standard than their third party aftermarket counterparts - additionally, since they're designed specifically for your vehicle, you'll be able to rely on the expertise of the designers, engineers, and manufacturers creating the parts, rather than using more generic aftermarket parts.

Our service teams are ready to make your stay in the Courtesy Hyundai of Tampa shop a brief and enjoyable one - we believe in making our service extend from the time you're in the waiting room to long after you've driven back out on the road! Whether you need a new battery, oil change, multi point inspection or if you are just hearing engine engine rattling, Courtesy Hyundai has you back. Call or stop by today to experience our high level of quality service - we're looking forward to the opportunity to work with you. You can also click here to view our current service specials.