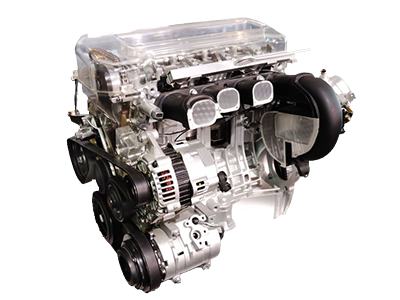 Hyundai Antifreeze Service Tampa FL
Freezing engine parts can be a bad sign for your vehicle. Prevent it today by making sure your antifreeze is topped off! Visit Courtesy Hyundai of Tampa today.
What purpose does antifreeze serve?
Antifreeze is used in engines to make sure vital fluids that run through it don't freeze. Freezing could cause damage to your engine, leading to expensive repairs in the future. Take your vehicle into Courtesy Hyundai of Tampa today and make sure your antifreeze is topped off to recommended levels.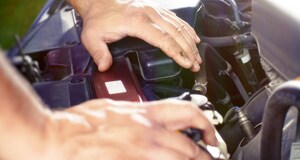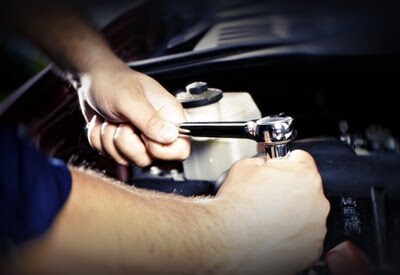 Customer Reviews


Courtesy Hyundai of Tampa
3810 West Hillsborough Ave, Tampa, FL 33614
Hyundai Antifreeze Near Tampa FL | Engine Coolant Deals New Port Richey Tampa
Antifreeze was developed to overcome the shortcomings of water when cooling an engine. Most engines use a mixture of antifreeze and water to remove heat. The term "antifreeze" comes from the fact that it lowers the freezing point of water based liquids. Antifreeze is also know as engine coolant. Since the freezing point is lowered, this helps regulate the heat transfer in a combustion engine. If you don't have antifreeze/coolant in your vehicle, it can overheat very easily and cause expensive and extensive damage to the motor. Proper maintenance, which can be done at Courtesy Hyundai of Tampa's Service Center, can help keep your vehicle running strong and prevent other issues. Schedule your service online today! We look forward to working with you!
Hyundai Antifreeze Top-Off | Coolant 50/50 Mix Tampa New Port Richey Wesley Chapel FL
Courtesy Hyundai of Tampa is convenient to anywhere in the Tampa Bay area, especially to those who live, work and/or play in New Port Richey, Wesley Chapel, Clearwater and the greater Tampa Bay area. Wherever you are in the area, we invite you to stop by our state of the art facility on Hillsborough Avenue, right in the heart of Tampa Bay! The antifreeze we use at Courtesy Hyundai of Tampa has been specifically certified to work with Hyundai vehicles. All parts, fluids and tools we use are OEM certified, which means that you won't need to take a chance on a fluid or part that may or may not work. Get the peace of mind knowing that we use the right parts for your Hyundai car, sedan, truck or SUV!