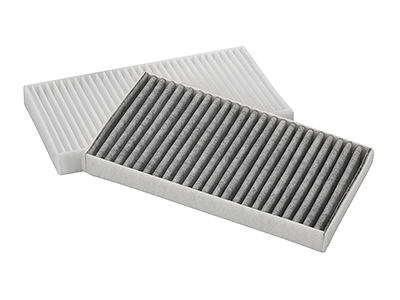 Hyundai Air Filter Service Tampa FL
Save on Hyundai air filters today! All of our filters are designed specifically for Hyundai vehicles - so you'll know that you'll get guaranteed performance each time!
AIR FILTER REPLACEMENT TAMPA
Don't get caught with a dirty or clogged air filter! They're important because not cleaning it can cause your fuel, AC or engine systems to gather dirt or become contaminated. If dirt continues to build up, that could have adverse affects on your driving. It's important to keep these components clean and in full working order. Trust Crown Nissan of Greenville to replace your filters and keep your vehicle running at optimal performance.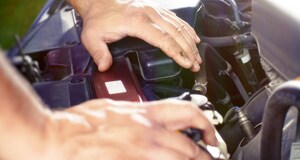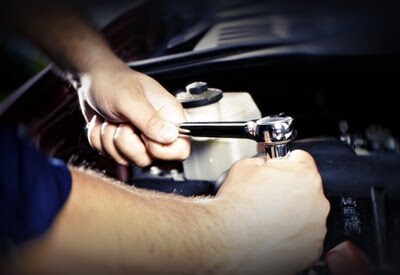 Customer Reviews


Courtesy Hyundai of Tampa
3810 West Hillsborough Ave, Tampa, FL 33614
Hyundai Air Filter Cleaning | Service Specials Near Tampa New Port Richey Wesley Chapel FL
We realize that there are many places to have your air filter cleaned and replaced. And it is important to know if your car air filter needs to be changed. A clean air filter helps improve your car's performance and get better gas mileage, lower emissions and help extend engine life. A dirty air filter prevents the necessary clean air from reaching the engine. This can cause rich air-fuel mixture and prevent the spark plugs from performing optimally. A too rich fuel mixture can also cause an increase in engine deposits and trigger your check engine light.
Courtesy Hyundai, a state-of-the-art dealership serving Tampa, New Port Richey, Wesley Chapel and surrounding areas, has specialized, trained auto repair technicians who specialize in Hyundai repair and service. They are guaranteed to know your vehicle inside and out, and they have seen just about every situation - big or small.
Hyundai Air Filter Service | Fast Auto Repair Tampa Florida
Many auto shops are fine with fixing one issue at a time, which results in higher labor costs and lost time. This also gives the misconception that all shops could care less about helping their customers. At Courtesy Hyundai of Tampa, our service department strives to correctly diagnose and fix your vehicle the first time. This saves you hours at the dealership, money on unnecessary repairs or unneeded auto repair. We are proud to serve all Hyundai owners and are the best location to service your car, truck or SUV.

In a hurry? Can't bring your vehicle in until a certain time? We can help. Courtesy Hyundai of Tampa allows you to schedule your next service appointment online to pick a time and day that works best for you. Working during the week? Can't bring it in until earlier or later in the day? We have a number of times that work for you.