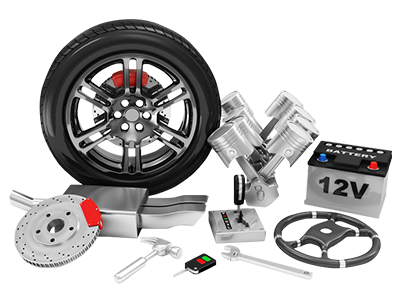 Hyundai Air Conditioning ServiceTampa FL
Make sure your vehicle is prepared for those hot Tampa Bay summers! Courtesy Hyundai of Tampa is the place to get your air conditioning system not only tuned up, but in full working order for whenever you need it.
Make sure your A/C is working!
There's nothing like cool air blowing from your vents on a hot summer day. However, when the air conditioning in your vehicle stops working, that's a big problem! Bring your vehicle into Courtesy Hyundai of Tampa and let us inspect your A/C system. If we see that it needs repairs, we'll fix it for you!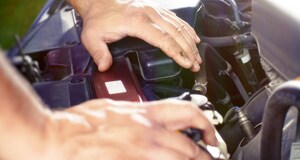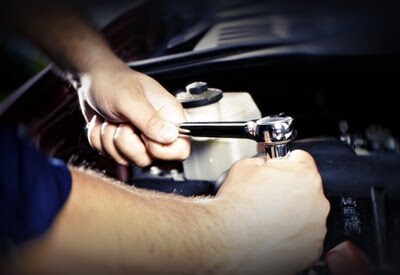 Customer Reviews


Hyundai Air Conditioning System Repair | AC Repair Near Tampa FL | Broken AC New Port Richey Wesley Chapel FL
A vehicle without AC can be a sweaty and uncomfortable ride, especially in Tampa, New Port Richey and Wesley Chapel, FL. A properly working AC system in your Hyundai will keep you and your passengers cool & comfortable. At Courtesy Hyundai, our master technicians can assess interior climate control or air conditioning issues. Whether you need an A/C evacuation or recharge, we will get your car running right and cool. 
Is your Hyundai AC not working correctly? The purpose of your vehicle's air conditioner is to cool the air coming into your vehicle using three main parts: the AC compressor, condenser and evaporator. Our Hyundai dealership will perform a thorough inspection of every component to ensure that everything is working properly and keeping you cool in the Florida sun. We use OEM (original equipment manufacturer) certified parts and tools. That means that the tools and parts we use to repair or service your Hyundai have been specifically designed for your Hyundai. No risking getting the wrong part with an aftermarket option - we understand that the parts that work best are the parts that were made for your vehicle. Schedule your service appointment today!
Hyundai Air Conditioner Service In Tampa FL | Hyundai Auto Repair Tampa New Port Richey Wesley Chapel FL
Courtesy Hyundai of Tampa is convenient to anywhere in the Tampa Bay area. Wherever you are in Tampa Bay, we invite you to stop by our state of the art facility at 3810 Hillsborough Ave, located just minutes I-75, I-275 and I-4, if you need auto repair in the Tampa area! After discussing faulty AC system symptoms with you, our service team will begin the service by visually inspecting the air conditioning compressor drive belt, serpentine belt and all accessible components for cracks, leaks or damage. Then they check the operation of the air conditioning compressor. If no leaks or damage are found, they evacuate the refrigerant from the system & recharge the air conditioning system using the appropriate refrigerant according to the manufacturer's recommendations. We do not recommend servicing systems with detected leaks or damage.
AC service is designed for periodic maintenance rather than AC repair, but rest assured Courtesy Hyundai can recommend the next steps to be taken to get your AC system up and running. Early detection of leaks or damage to your vehicle AC system can save you time and money, keeping you and everyone in your vehicle cool and worry free. Contact our service department today to make sure your AC system is running strong!