About Us
Courtesy Hyundai of Tampa
Located in the heart of Tampa, Florida in the Tampa Bay Metro area.
We Take A Different Approach
Redefining the dealer experience.
Our mission to become the most guest-centric Hyundai automotive retailer is clear across the experience Courtesy Hyundai of Tampa offers. Online car buying with Clicklane is part of our digital suite designed to enhance your purchasing and ownership experiences.
Leadership at Courtesy Hyundai of Tampa
"Our mission is to deliver an exceptional product and unsurpassed service to both our patrons and employees".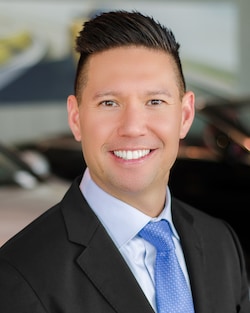 Alexander Glickman
813-285-5062
aglickman@courtesycars.com
Community Involvement
Here at Courtesy Hyundai of Tampa the staff has put an emphasis on giving back to the community. One major way we give back is through Hope on Wheels, a program designed to fund research for pediatric cancer. On top of this, we participate annually in the Hunger Fight food drive to help feed and educate young children across the Tampa Bay metro area.
Make an Inquiry
* Indicates a required field